At Sealed-It our high quality service is backed by our 18 years of experience in the field of sealing and plowing. We work for homeowners and commercial business owners, who need their parking spaces or roads re-coated.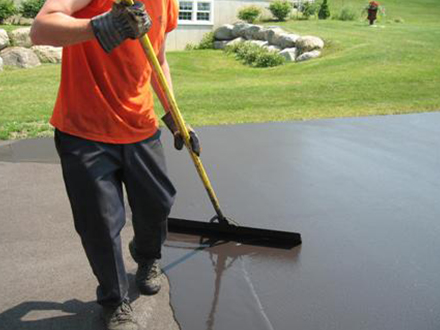 Seal Coating
Seal coating provides resistance to elements that can soften asphalt and enhance asphalt appearance by restoring the original jet black color. After the seal coating is applied, the asphalt will be easier to clean and maintain. Seal coating extends the life of your pavement.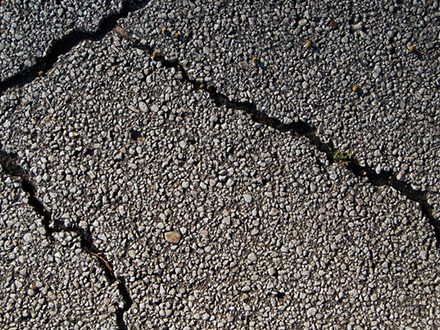 Crack Filling
When it comes to repairing cracks in your pavement, crack filler is the only way to go. It is applied when it is hot. It then cools to reach a flexible, rubber-like consistency. This allows it to expand and contract with the pavement surface.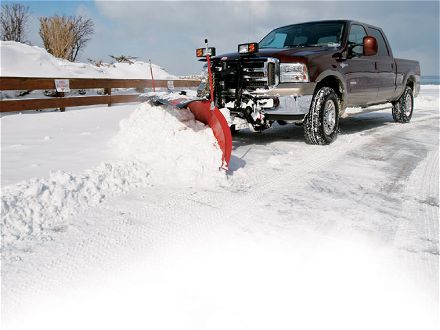 Snow Plowing
Sealed-It is ready with plows for every storm to clear any residential and commercial business lots. We commit to clearing the snow before business hours, so our customers can have peace of mind knowing that the snow will not cause any obstacles to work! We offer our services for fixed as well as hourly rate contracts, to fit every budget.
Residential & Commercial Services
Seal coating is highly effective in protecting your asphalt investment. Our sealer resists water penetration and protects against cracking from oxidation and weather extremes. Seal coat applied to asphalt pavement ultimately protects against crumbling, deterioration, and shrinkage. Contact us for a free estimate. 
The Most Trusted Sealing & Plowing Company
Make your asphalt stand out and be noticed. We provide high quality asphalt repairs at low costs. Always punctual in our work, we take great pride in the quality of the products and services that we offer to each one of our customers.
Location
P.O. Box 654
East Syracuse, NY 13057